Cummins Engine Parts ECU ECM Electronic Control Module 4988820 4943133 4940518
Shiyan Dongsu Industry Trade Co., Ltd was established in 2014, located in the world famous automobile manufacturing city Shiyan - DONGFENG commercial vehicle production basement . We are professional engaged in diesel engine and parts for CUMMINS,YUCHAI,KOMASTU,our main products include Cylinder head,Cylinder block ,Piston kit,Cylinder liner kit,Fuel pump,Bosch fuel system products, Injector,Sensor,Holset turbocharger and all overhaul gaskets . Since the company was established with professional,honest, efficient and win-win business philosophy,customers we served cover most of countries and regions in the world such as AMERICA,UK,GERMANY,CHILE,RUSSIA and Southeast Asia . Strict high-quality, perfect management and 24 hours online after-sales service is our aim. We hold "quality first, reputation first" principle to provide customers with quality and quantity of various types of products. We are always upholding the "quality, integrity, practicability and service-oriented" business philosophy between the company's management and operating.Shiyan Dongsu warmly welcome both new and old customer from all over the world. Honest cooperation and Starting from heart . Your choice,our service !Let's join hand to win the bright future !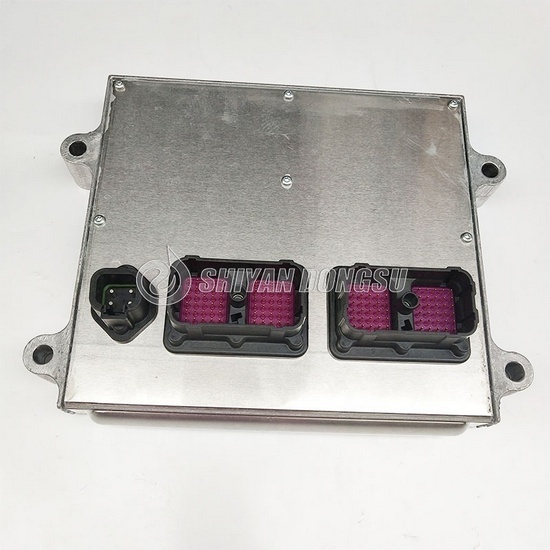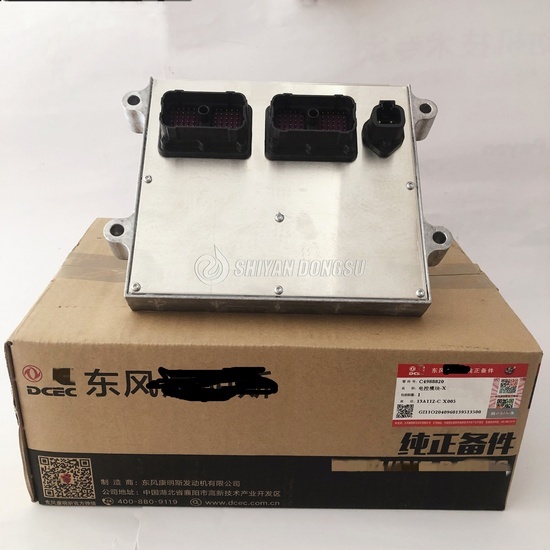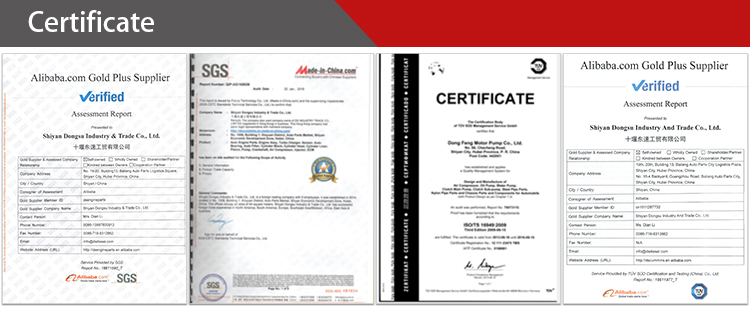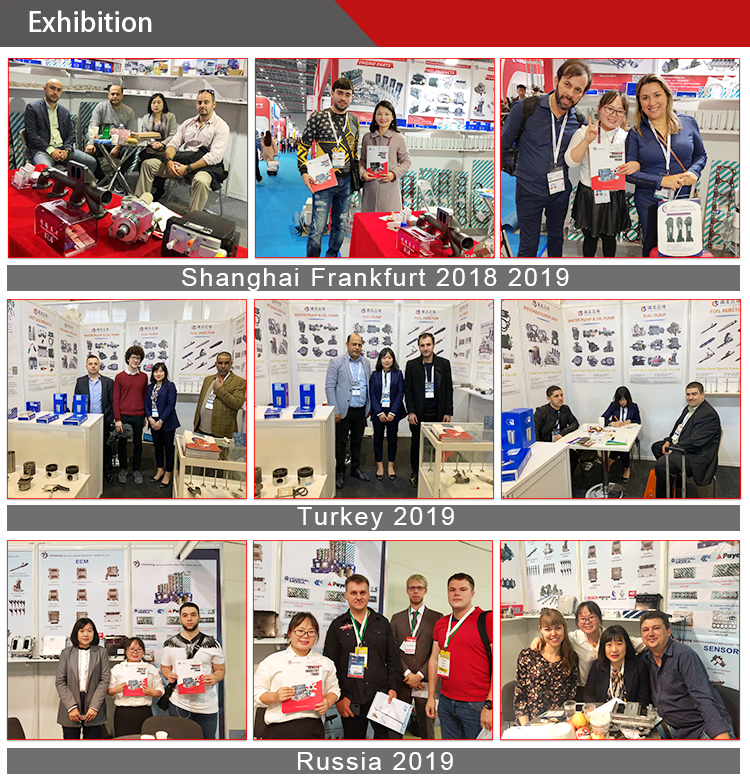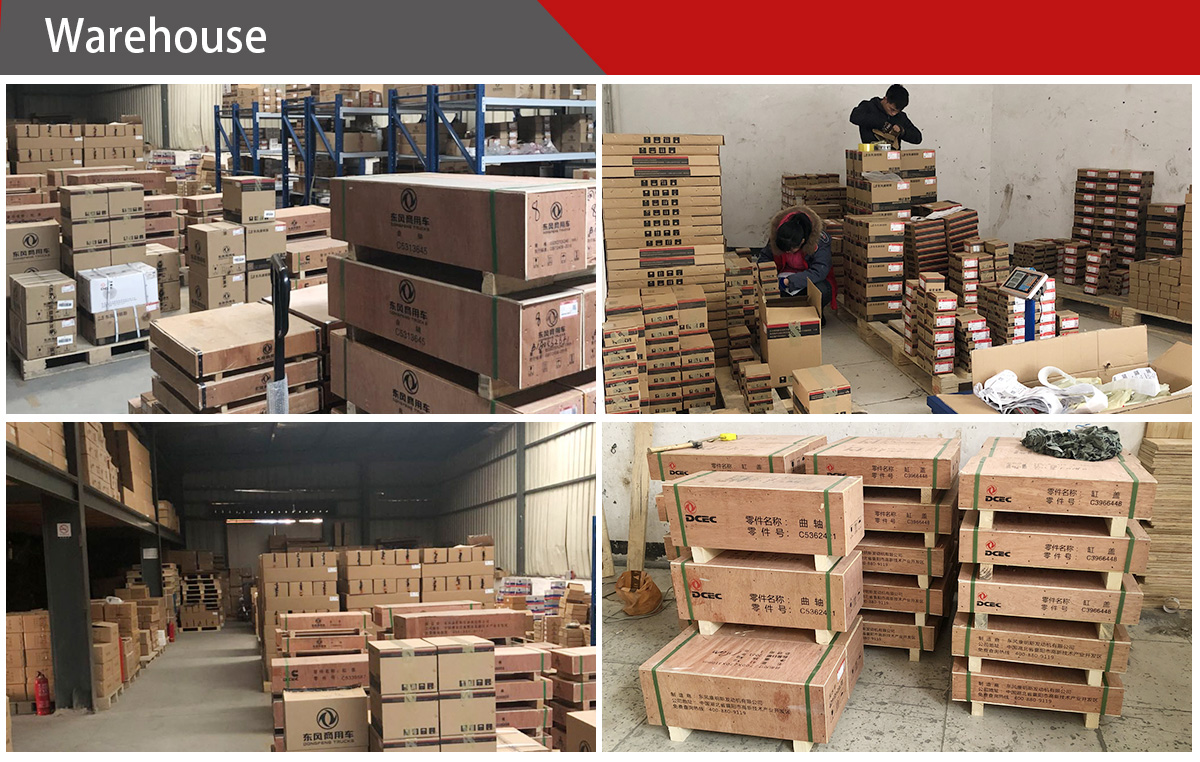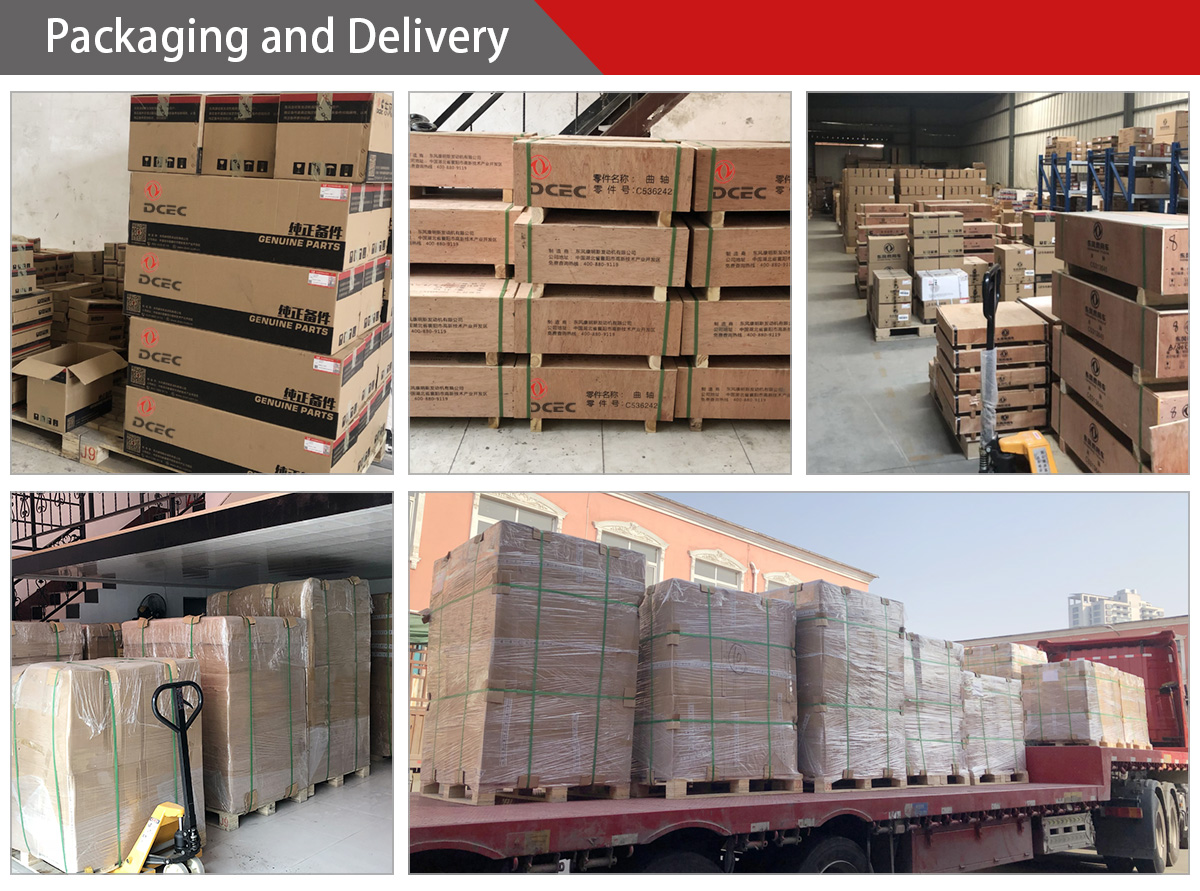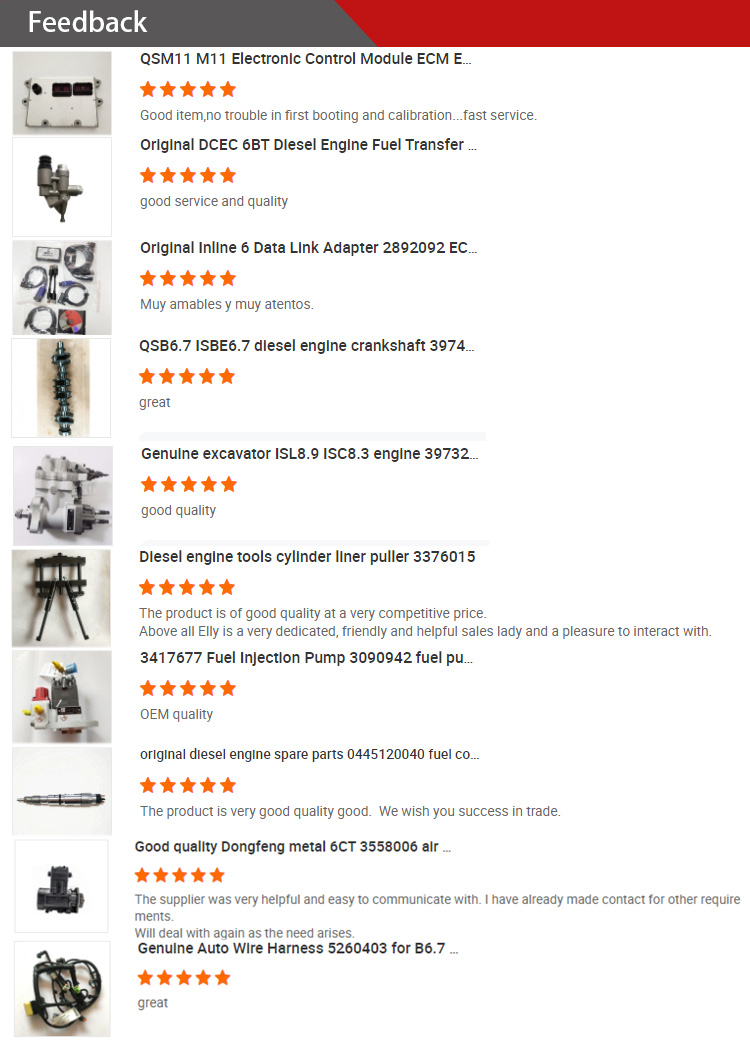 Shiyan Dongsu Industry and Trade Co., Ltd. is mainly engaged in dcec, ccec, xcec, foton full range of engine parts and engine assemblies, A2300, B3.3, 4BT, 6BT, 6CT, L, M, N, K; ISF, ISBE, ISCE,ISDE, ISLE, ISM, ISZ, ISX; construction machinery QSB, QSC, QSL, QSM, QSK, QSZ, QSX; generator sets, passenger cars, ships, etc. series NT855, N14, L10, K19, K38, M11, QSM, ISM,DCi 11 series accessories; engine ISF2.8, ISF3.8 series accessories; products mainly include: cylinder block, cylinder head, cylinder gasket, cylinder liner, valve, valve rocker arm, piston, piston ring, piston pin, oil pump, Oil pump, oil pump, water pump, nozzle, oil pan, camshaft, crankshaft, connecting rod, tappet body, push rod, camshaft, crankshaft, connecting rod bush, engine gear, generator, supercharger, filter element, oil Cooler, intercooler, thermostat, water tank, fan belt, fan bracket, fan pulley, belt and tensioner, bushing, whole vehicle oil seal, gasket, repair kit, duct, seat ring, lock plate, Bolts, washers, common rail pipes, fuel injectors, fuel injectors, high pressure fuel pipes, electronic control units, ECU computer modules, solenoid valves, fuel pumps, oil pumps, water pumps, air compressors, fuel pumps, turbochargers, Gear chamber, gear chamber cover, fan belt, fan pulley, crankshaft pulley, tappet body, push rod, valve guide seat ring, connecting rod bolt, Dongfeng all vehicles intercooler, water tank, full vehicle bushing, full vehicle oil seal,All-vehicle bearings, all-vehicle repair kits, all-vehicle rubber tube pads, all-vehicle brackets, cylinder head gaskets, suspension pads, B, C, L, LK series mechanical and ISB, ISDe, QSB, ISLe, ISL, QSL, ISZ, QSZ series fully electronically controlled diesel engines, and B, C, L series natural gas engines, the engine displacement is 3.9L, 4.5L, 5.9L, 6.7L, 8.3L, 8.9L, 9.5L, 13L.